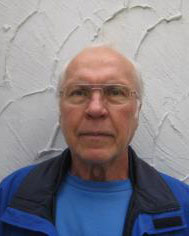 Submitted photo
Contact:

Education:

Degree in math and philosophy as well as a strong background in science and art.

Profession:

Retired teacher, presently working part-time in home health care field mainly with seniors and veterans.

Quick Bio

Born in France and resided there for over 8 years. Married to Gail for 50 years!! A resident of Norwood for over 35 years. Teacher for 30 years including 9 years at Tache, Provencher and Marion schools in St. Boniface.

Have you ever previously held elected office?

No.

Have you ever been a member of any political party? If so, please name the party or parties.

No.

Why are you running?

I propose to bring reason, common sense, fairness, ethics and accountability to Council/City Hall, things that have been sadly lacking for the past several years. It is also important to get the city's finances and priorities in order.

What are the biggest issues facing your community?

Lack of core services especially where infrastructure and snow clearing are involved.

Why are you the best candidate to represent your ward?

I have no affiliation with any political party, special interest group or organization. I can, therefore, perform my duties as councillor in a completely unbiased manner and not have to concern myself in repaying any debts and/or favours.

If elected, what would be the first thing you would do?

As a start to promote fiscal responsiblity, I propose to take an immediate 5% cut in salary and hope other councillors and the Mayor will do likewise.

Tell us something about yourself that voters might find surprising.

My wife and I have been involved in drag racing from 1975 to 1993 and have won numerous races as well as four championships between us. During some of these years, we were both involved with Manitoba Drag Racers Association serving on the executive committee.
Candidates
Click on a candidate's name to find out more information. Candidate profiles will be added as we receive them.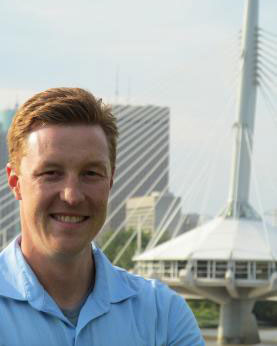 Ryan Davies